The time has come. The email inbox has announced the reminder that the annual subscription for WordPress is due, along with a similar reminder of the fee for the registration of the domain name.
This then seems an appropriate time to remind readers of the photographs of mine that are available to purchase, in many different forms and at price levels which are significantly cheaper than if I was actually a famous artist. Perhaps one day their value will increase – but probably not.
There are two stores.

Redbubble and Society6

Both have a fairly wide array of products but I have resisted making my images available on socks and bathmats I'm afraid – although I'm not above adding them if that's what floats your boat and earns me a quid or two.
---
In other news, the Chalet I manage has now hosted many happy guests through the AirBnb service since July last year and we are now at 'Superhost' level, with five star reviews across the board. It is already well booked up for 2020 but there are little pockets of dates around the popular times. The AirBnb link is here if you want to take a look and also do read some of the lovely genuine reviews.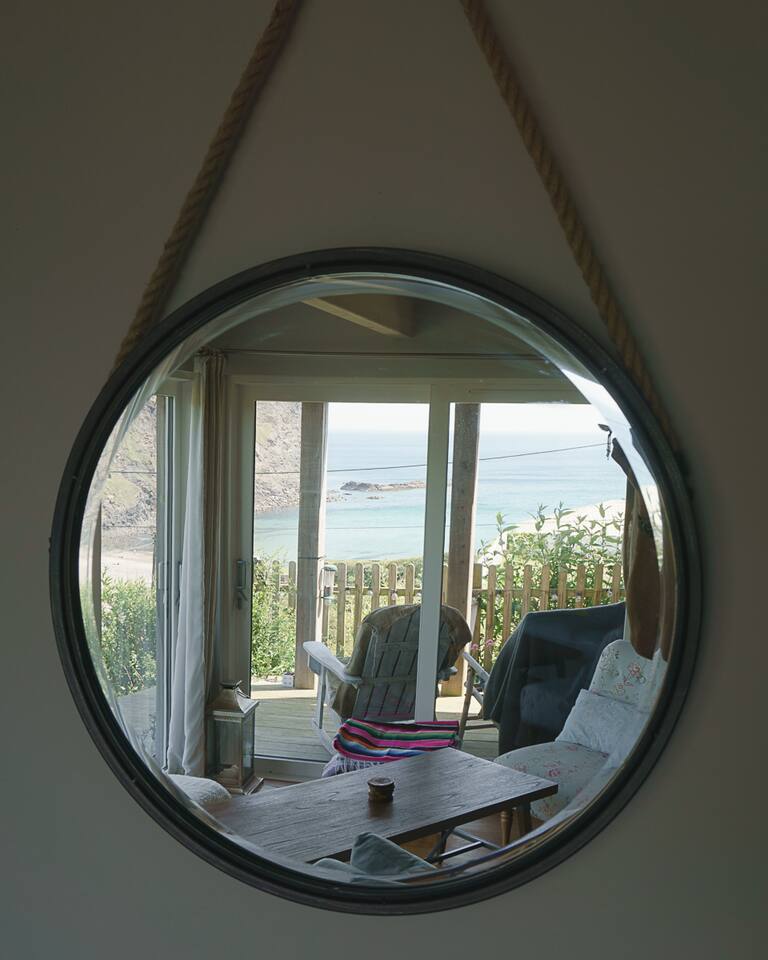 ---
And finally the 'Alternative Reality' bit.
Some followers have already come across my other blog, know me on both and are fairly surprised at the difference in tone it has compared to here. Some follow both blogs – occasionally I see a familiar avatar from here – but most are still blissfully unaware of any connection.

I write it with an alternative 'voice' in my head, as if it is a different person to me but of course, it is still me. Although it's probably best to continue to think of it as a different person, which is the only way I can stand it either.
I write a lot of very silly things indeed there, verse and stories etc., but always with the intention to entertain and with quite a large dollop of tongue-in-cheek fun poking at some 'serious' bloggers and the tropes that we all see on WordPress.
I hope you'll take a look at least, by clicking the image below, then at least it's done and we'll say no more about it.
So that's the annual advertising done, 365 days until I copy and paste it here again. Next time there'll be a picture or two I'm sure.